Expression of Interest: Digital Security by Design – Industrial Strategy Scoping Workshop
Event details
Thursday, 30 May 2019
9:30 am – 16:00 pm
Overview
This event will describe the UK Government announcement about design and development of hardware to secure digital computing infrastructure.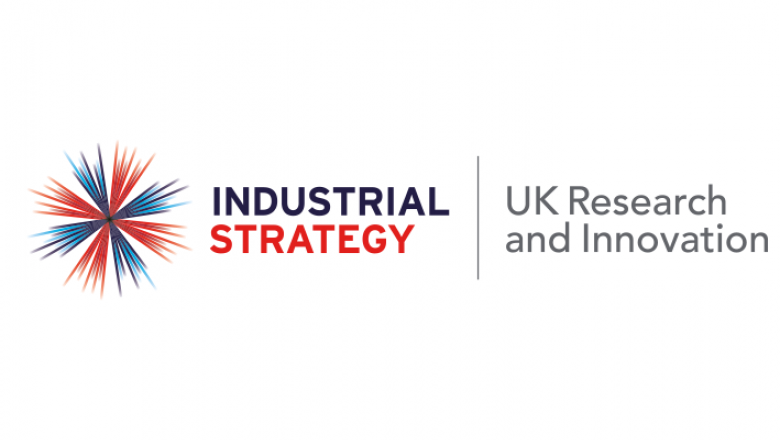 In January 2019, the UK Government announced up to £70 million to radically update our insecure digital computing infrastructure. This investment will support research into the design and development of hardware so that they will be more secure and resilient from the outset. This aims to 'design out' many forms of cyber threats by 'designing in' security and protection technology/solutions into hardware and chip designs, ultimately helping to eradicate a significant proportion of the current cyber risks for businesses and services in future connected smart products.
Funding may include activities to mathematically prove and create a hardware technology platform prototype (devboard) available for investigation, plus software development to enable and expose the new capabilities to developers.
Social factors are also being considered regards its adoption, with academic research investigating the wider and longer-term implications. Businesses will also be invited to collaborate with academia to demonstrate the industrial effects and benefits of the new technologies.
This is tremendously exciting research and innovation – which, if successful, will enable the UK to become a world leader in the race against some of the most damaging cyber security threats.
At the workshop, UKRI will present its current thinking around the scope, objectives, and delivery mechanisms for the challenge, and we'd very much also welcome your input in the design process of this, such that DSbD meets its aims and objectives.
Expression of Interest: Please note that this registration is an expression of interest only and does not guarantee an automatic place at the event – a separate confirmation email will be sent to you closer to the event day if your place has been accepted.