5G in Freight/Logistics Workshop
Event details
Friday, 2 November 2018
10:30 am – 15:30 pm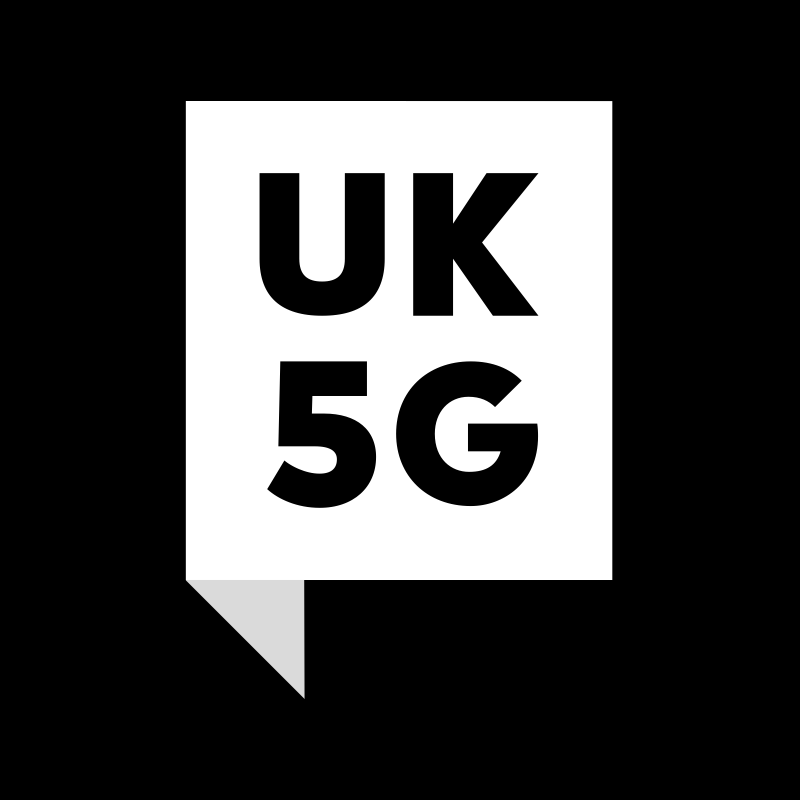 As part of the DCMS 5G Testbeds and Trials programme, and in conjunction with UK5G, you are invited to join a workshop to inform the development for Government (DCMS) to provide support to stimulate 5G Research and Development in the freight & logistics sectors (currently subject to final, ministerial approval).
This is part of the 'Networks of the future: full fibre and 5G' element of the UK Digital Strategy, drawing on the National Productivity Investment Fund to support the market to roll out next generation digital infrastructures.
The purpose of the workshop is to inform the latest thinking from Government on the potential approach and also to help identify potential challenges for the manufacturing sector, which may be addressed by the application of 5G based technologies.
You should attend if you are:
A UK-based freight/logistics business interested in Research and Development
Interested in how the use of 5G technologies might help the freight/logistics sectors sector
A telecoms business seeking potential partners in the freight/logistics sectors
 The day will have lunch included.
Agenda
10.30 Coffee, arrivals
11.00 Welcome – TS Catapult
11.05 Introduction to the day – UK5G
11.10 "What is 5G – with relevant case studies" – UK5G
11.35 Introduction to the 5G Sector approach – DCMS
12.00 Workshop session 1 – Challenges and opportunities for the freight/logistics industries
12.45 Feedback session
1pm Lunch
1.45 Workshop session 2 – How might 5G help address challenges/opportunities?
2.45 Feedback session
3.00 Next steps for developing the Sector approach – DCMS
3.10 How the UK catapults can help industry – TS Catapult
3.20 How the UK5G Network can help industry – UK5G
3.30 Ends
Background information:
The UK 5G landscape is highly interconnected, gaining momentum and strong. The UK Government has been playing a growing part in accelerating this, alongside industry, through the work of the DCMS 5G Testbeds and Trials Programme (5GTT).
The Government is currently considering projects that will have a primary focus on specific vertical industry sectors. These projects will be shaped in the Autumn of 2018, with activities expected to commence in 2019.
Business will be expected to partner with the telecoms industry, the public sector, and academic and research organisations to build the facilities for the trialling of applications, services and products that will develop the 5G ecosystem in those chosen sectors. The Programme has allocated around £25m to support several sector testbeds, alongside commercial funding.
Based on sector analysis work undertaken by DCMS, we envisage that these projects will focus on the manufacturing and logistics sectors, though we will also consider proposals from other sectors.
A recording of a UK5G webcast exploring freight/logistics challenges and opportunities is available here.
Initial engagement with organisations interested in industry sectors as part of Sector Testbeds and Trials Projects will be via UK5G.