Eureka Celtic Proposers Day
Event details
Tuesday, 5 February 2019
9:30 am – 16:30 pm
Overview
Funding and Networking Event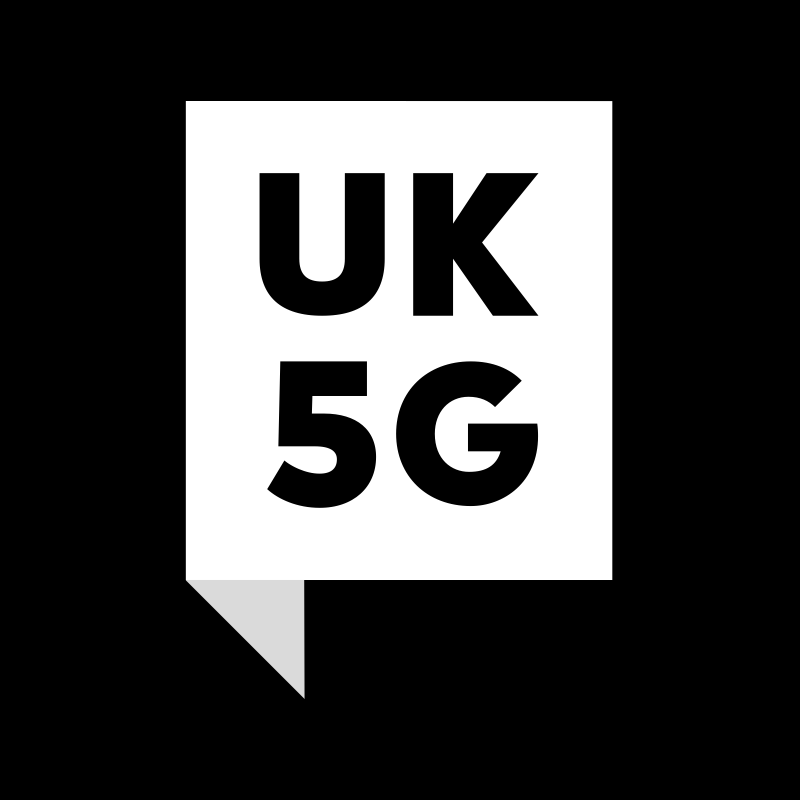 Discuss your project ideas with potential partners and find out about funding opportunities from Innovate UK at the CELTIC-NEXT Proposers Day in London on 05 February 2019.
CELTIC-NEXT, part of the EUREKA intergovernmental network, is a telecommunications industry-led initiative organised around a membership comprised of communications service providers and technology companies. CELTIC-NEXT follows on the footsteps of the Celtic and Celtic-Plus programmes, and is supported by public authorities.
All the organisations interested in participating to a CELTIC-NEXT project and benefit from collaborative research and innovation are invited to this Proposers Day. This will be an opportunity to present and discuss proposals and find potential partners to form project consortia.
During this event, Innovate UK will be announcing a funding competition for UK organisations planning to participate to CELTIC-NEXT cluster call, whose scope is expected to cover 5G infrastructure technologies, as well as applications and services that leverage 5G networks. Innovate UK will provide provide further guidance on this collaborative R&D competition during the event.
A preliminary scope for this competition can be downloaded here.
Only UK organisations that have submitted a project proposal to CELTIC-NEXT by the 08 April 2019 can apply for funding.
The full agenda can be found here.
Proposal Idea Presentation Opportunity
There will be an opportunity to do 5 minute proposal idea presentation and create an information poster at the event. We will provide you the presentation and poster template to use once you have signed up.
NB: In doing so your presentation including your contact details will be made available on the CELTIC-NEXT website.