Expression of Interest: ESRC Next Generation Services Research Programme - Belfast
Event details
Monday, 21 May 2018
13:00 pm – 16:00 pm
Overview
Industrial Strategy Challenge Fund Event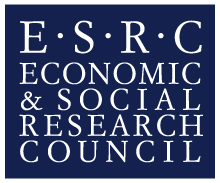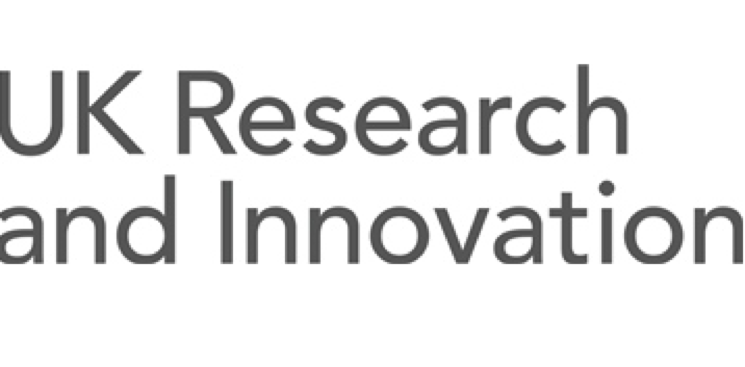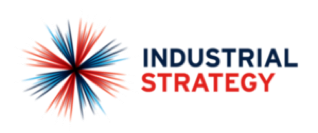 In May 2018 the ESRC, on behalf of UK Research and Innovation, is planning to announce a research programme call on Next Generation Services under the Industrial Strategy Challenge Fund. The call will invite proposals for interdisciplinary research grants of up to £1.5m (at 100% fEC) over a maximum term of three years, focused on working with business to identify the potential opportunities offered by the application of new technologies in the high value services sector (specifically the Accountancy, Legal Services and Insurance industries).
The ESRC will be holding a series of events for potential applicants to the Next Generation Services Research Programme to find out more about the objectives and expectations of the Call and to provide an opportunity for academic networking and collaboration. Attendance at these events is not a requirement for submitting a proposal but is strongly advised.
Other events in this series:
Please register your interest on this page by completing the expression of interest registration form.
Registration for the events will close one week before each event, and places at the event will be confirmed following this.
There will also be a series of Competition Briefing events in June for business and industrial partners to attend to learn more about the Collaborative Research & Development element of the ISCF Next Generation Services Challenge. Click here to register separately for these events – in London, Manchester, Cardiff, Edinburgh and Belfast, from 5th to 26th June 2018.
For more informtion contact ESRC: iscf@esrc.ukri.org