Innovate UK in the East of England 2018
Event details
Tuesday, 27 February 2018 at 9:00 am
BT Adastral Park, Ipswich, United Kingdom
Google Maps
Overview
Innovation support event for businesses in East Anglia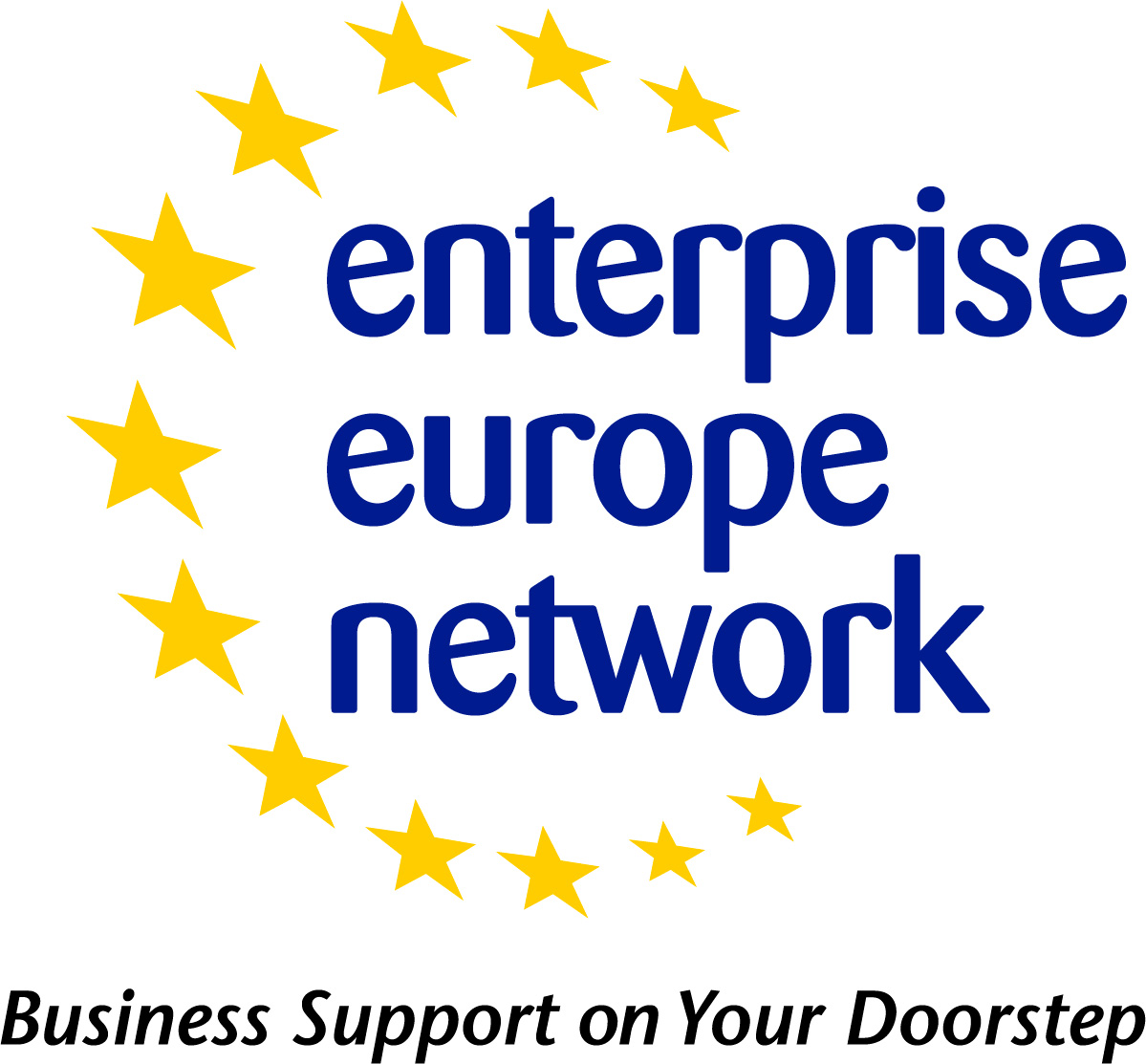 Put this date in your diary to meet experts who can help you to understand:
what a connected, digital future means for your business
the latest £million funding opportunities from Innovate UK
how to write more successful funding bids
how we can connect you to the knowledge and resources you need to succeed
How will "Industry 4.0", a connected, digital future impact your business?
Whether it's agritech or medtech, energy or engineering, hospitals or factories, we can help you understand and seize the opportunities.
To find out more about the strengths and scope of these sectors, see the East of England Science and Innovation Audit here http://www.gcgp.co.uk/east-england-sia/
Make a date and register today!