Innovation South Showcase
Event details
Tuesday, 27 March 2018
9:30 am – 16:00 pm
Overview
Be part of Innovation South to champion business in the South of England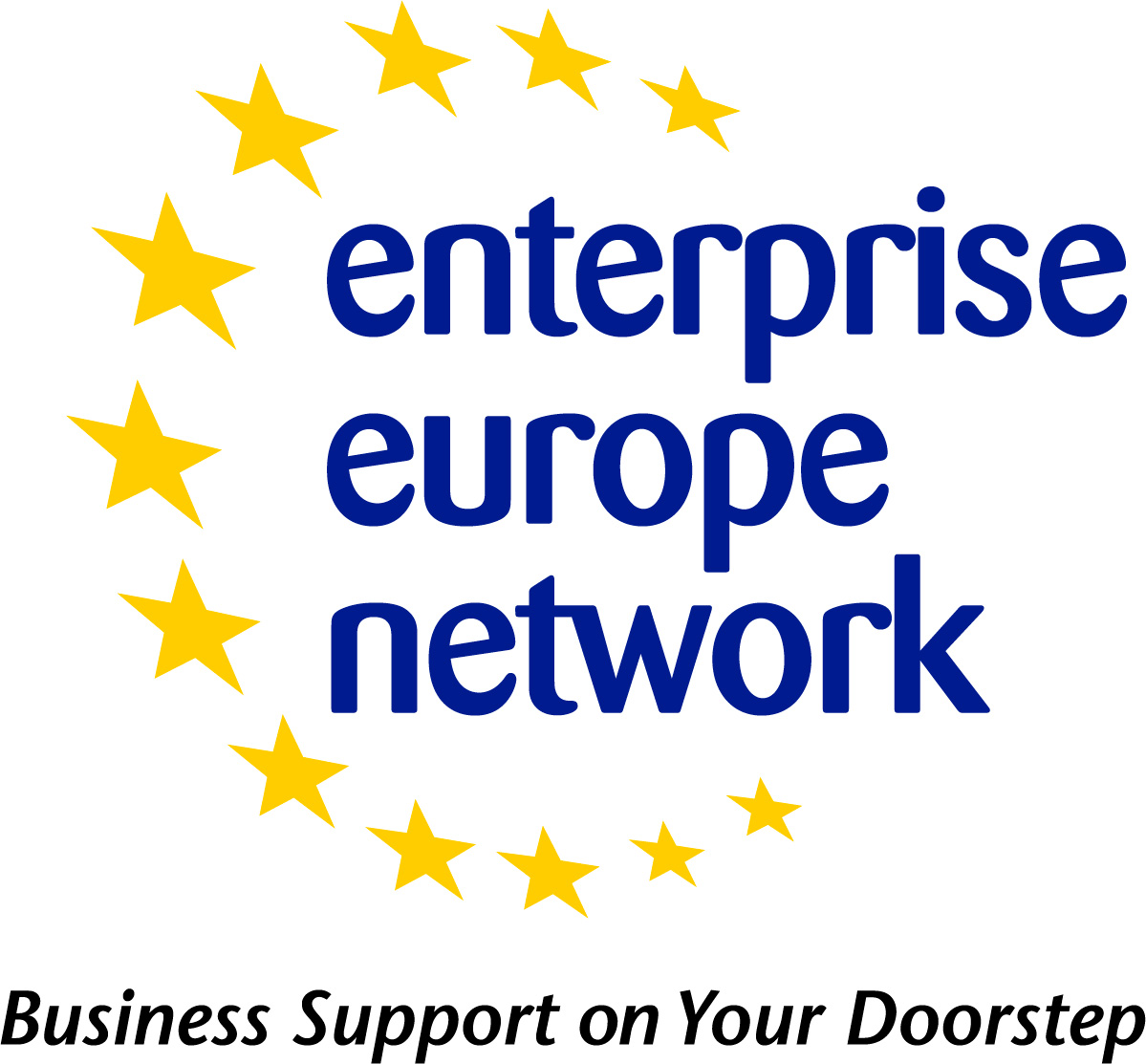 Innovate UK has come together with Innovation South to offer a free one day showcase event. Register now for your chance to network and engage with senior executives from the Innovate UK family, Local Enterprise Partnerships and Business Clusters who can offer advice on which funding & collaborative opportunities might be right for you and your innovation.
Innovation South – our region's equivalent to the Northern Powerhouse – will be formally launched to businesses, industry and innovation leaders from across the South on Tuesday 27 March at Farnborough's new exhibition centre in Hampshire.
Innovation South, is an alliance of companies, universities and public authorities spanning eight Southern counties from Dorset to Kent, who have come together to champion and promote the South of England as a powerhouse of digital technologies, innovation and international trade.
We would be delighted if you would join us at our launch event to celebrate our outstanding region, where there will be rich opportunities to gain expert insights into how to grow your business and enhance commercial success.
Our free event is being co hosted by Innovate UK who will have experienced innovation & business advisers available offering insights into how to access funds, skills and expert advice on how to make your venture a success.
This event will provide information on:
How business innovation can be the implementation of new ideas, creating dynamic products or improving existing services.
How innovation can be a catalyst for the growth and success of your business, and help you to adapt and grow in a global marketplace.
How to succeed, businesses require innovative products and services.
How innovation can involve high-risk processes requiring expertise, funding and facilities.
Come along to learn, engage and network.
Join this event to:
Be inspired by businesses who are successfully innovating
Learn how to access the support available from government