Event details
Tuesday, 3 July 2018
11:00 am – 17:00 pm
Wednesday, 4 July 2018
9:00 am – 15:30 pm
Overview
Exact timings and venue will be given to accepted delegates.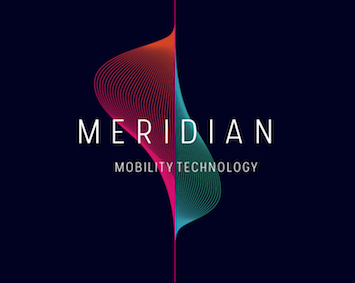 Meridian is launching the Meridian 2&3 competitions, and as a parallel opportunity are organising a one of a kind Hackathon, which will be hosted in collaboration with Bruntingthorpe Proving Ground. The event itself will take place over 2 days (3rd of July and 4th of July).
Do join if you are interested in new possibilities for creating, sharing and fusing Connected and Autonomous vehicles data as well as having some exciting opportunities of working together with companies from the field.
We will provide baseline data, but teams are encouraged to use other sources of data or bring their own.
Pre-formed teams are welcomed (both industry teams and academic teams), but individuals who are interested in participating, can be matched with other parties. Inter-disciplinary teams are encouraged as well as mixed academia-industry teams.
The best teams will be awarded by a panel of judges selected from leading industry figures.
Prizes will be awarded for:
Best demonstration insights generated from CAV data sharing
Best demo of a digital twin
Best design for CAV cybersecurity
The venue offers a unique environment for the hackathon as there is a mix of high speed data, indoors space for coding and outdoors space for demonstrations and testing. Transport will be provided from the Leicester train station.
Expression of interest: If you are interested in attending the Hackathon, please register on this site to indicate your interest by midday Wednesday 20th June. As places are limited for the event you will be contacted by Friday 22nd June to confirm if you have been allocated a place. Venue details will be provided to confirmed participants.